Muks Kum Ol Housing Society has worked with Progressive Ventures with Design Build  and Major Renovation Projects over the past 20 years. Every Project was a smooth, professional process.
Executive Director
Company Overview
With a holistic construction view of any project Progressive Ventures uses the strength and depth of our leadership combined with our safety-first approach to ensure projects reflect the pride we have as a company. Through the years we have built a directory of repeat clients that rely on us not only for our finished product but for the value we add though the advice along the way. Servicing light to heavy duty industry we continue to serve the BC Northwest with open communication and a focus on the client's vision.
​See Construction Projects to view some of our clients and a small sample of our current and past projects in the northwest.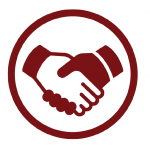 Progressive Ventures' service area is home to many First Nations.  We have been working with local First Nations since our inception and have strong, long term working relationships with many.  In addition to our business partnerships we have many First Nations employees.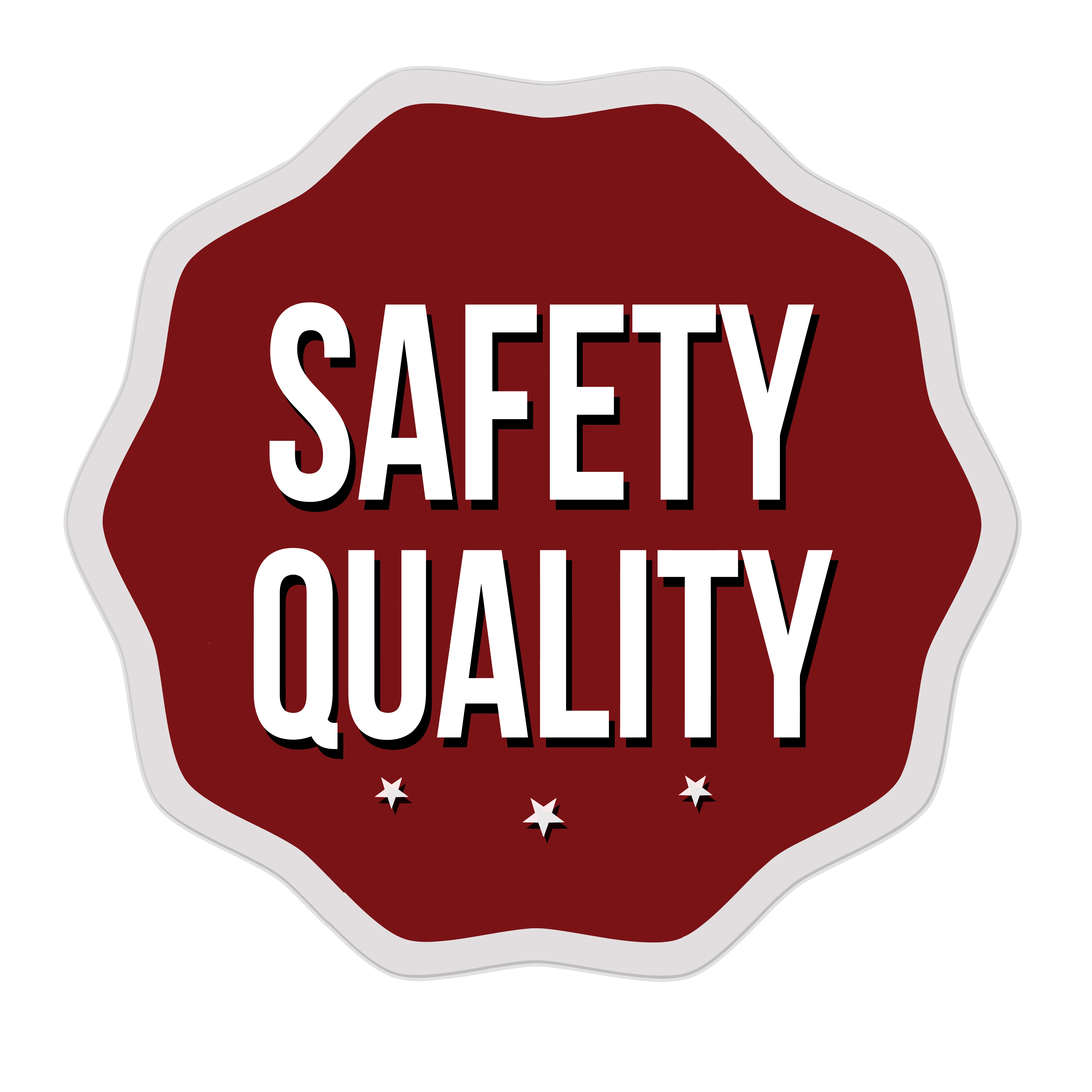 At Progressive Ventures Ltd. our employees are our most valuable asset and their health and safety are of primary importance. The prevention of occupationally induced injuries and illnesses is of such consequence that it is given priority over operating productivity where necessary. To the greatest degree possible, management provides all mechanical and physical facilities required for personal safety and health in keeping with the highest standards.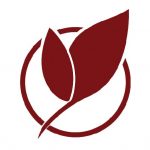 Through out the Northern BC and the Yukon, Progressive Ventures supports all activities in a manner that minimizes environmental impacts, conserves natural resources and provides effective stewardship of the environment. It is an integrel component of our core values and culture inall our projects.