Sensitive Environmental Work
Mining Exploration Support
Committed to safe work sites
Complex Project Logistics
First LEED certified General Contractor outside BC's Lower Mainland
The work was conducted in an efficient and timely manner, and the project was completed on schedule and within budget.  This project was very successful due to the open communication and team approach by all parties involved.  It was also completed in a sensitive manner, minimizing interruptions to the daily operations of the staff.
Project Coordinator, Workers' Compensation Board
Progressive Ventures has been a COR certified Company since 2008. We up hold our BC Forest Safe Recognition and our commitment to provide a safe work environment for all employees, contractors and visitors at all of our worksites while ensuring our commitment to protecting the environment that is an integral to our operations. Safety is held to the highest standard across all of our worksites.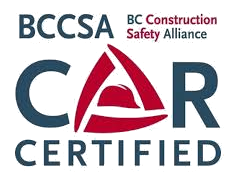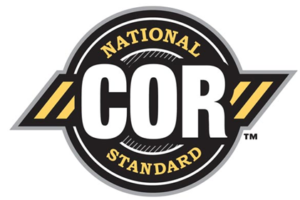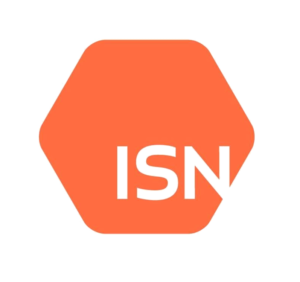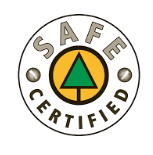 Safety Program Overview
At Progressive Ventures Ltd. our employees are our most valuable asset and their health and safety are of primary importance. The prevention of occupationally induced injuries and illnesses is of such consequence that it is given priority over operating productivity where necessary. To the greatest degree possible, management provides all mechanical and physical facilities required for personal safety and health in keeping with the highest standards.
In fulfilling this commitment to protect both people and property, management provides and maintains a safe and healthful work environment in accordance with industry standards and in compliance with legislative requirements, and strives to eliminate any foreseeable hazards which may result in personal injury/illness, accidents, or property damage.
Employees at every level, including management, are responsible and accountable for the company's overall safety initiatives. Complete and active participation by everyone, every day, in every job is necessary for the safety excellence the company expects. Management supports coordination of safety among all workers on the job site.
All management functions comply with company safety requirement as they relate to planning, operation and maintenance of facilities and equipment. All employees perform their jobs properly in accordance with established procedures and safe work practices.
Our objective is a safety and health program that will reduce the number of injuries and illnesses to an absolute minimum, not merely in keeping with, but surpassing the best experience of operations similar to ours. Our goal is zero accidents and injuries. 
Therefore, in the same way as our clients expect Progressive Ventures to conduct themselves safely in their environment, we expect the same from ourselves in our own environment.
Complete endorsement, active participation, and enthusiastic cooperation with this vital program is expected of everyone.
For further inquiries, email us at hse@pvlgroup.com