Sensitive Environmental Work
Mining Exploration Support
Committed to safe work sites
Complex Project Logistics
First LEED certified General Contractor outside BC's Lower Mainland
Kermode Friendship Society Daycare
I worked with PVL on a project retrofitting two three storey apartment buildings containing 44 suites. The retrofit involved stripping the buildings down to the framing and completely refinishing. PVL came to this project at a difficult time after it had been abandoned part way through and left in disarray. By being well organized and efficient PVL was able to get the project moving again for a reasonable cost and within a fairly short time frame.
MAIBC Boni Maddison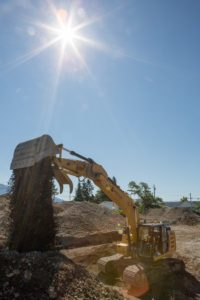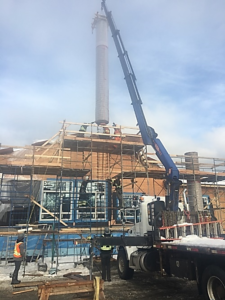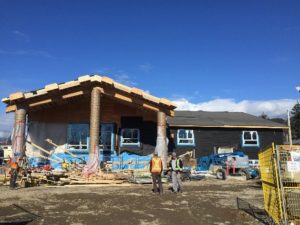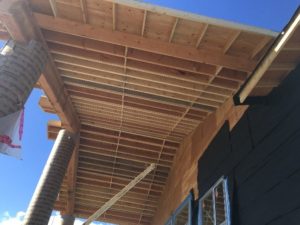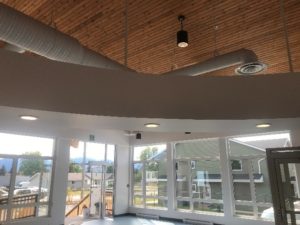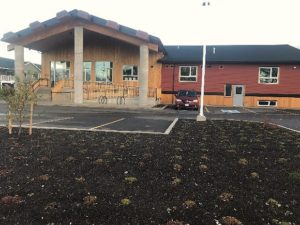 Client: Kermode Friendship Society is an Aboriginal focused group that provides daycare and family training services in the Terrace area.
Project: This project is a Design Build delivery and has entailed re-zoning and development permits.Facilitation of design workshops with the owner, and construction of a new multifunctional facility.