Sensitive Environmental Work
Mining Exploration Support
Committed to safe work sites
Complex Project Logistics
First LEED certified General Contractor outside BC's Lower Mainland
Greig Avenue Reconstruction
I worked with PVL on a project retrofitting two three storey apartment buildings containing 44 suites. The retrofit involved stripping the buildings down to the framing and completely refinishing. PVL came to this project at a difficult time after it had been abandoned part way through and left in disarray. By being well organized and efficient PVL was able to get the project moving again for a reasonable cost and within a fairly short time frame.
MAIBC Boni Maddison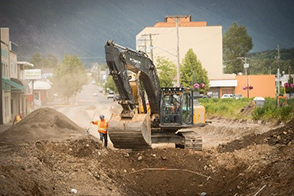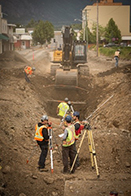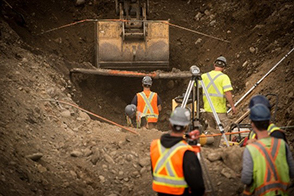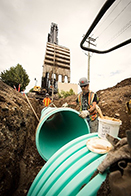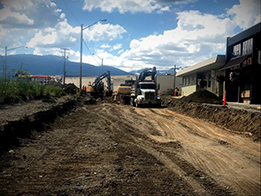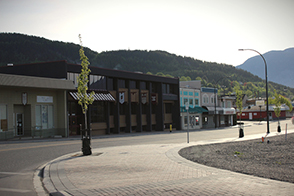 Client: City of Terrace
Project Details: Road reconstruction, including excavation, installation of sub-base and base gravels, water main replacement, drainage main replacement installation, sanitary main replacement, preparation for roadway paving, concrete curbing, paver stone sidewalk, roadway lighting, Telus and Hydro works and other related works on Greig Avenue between Emerson Street and Kalum Street.