Sensitive Environmental Work
Mining Exploration Support
Committed to safe work sites
Complex Project Logistics
First LEED certified General Contractor outside BC's Lower Mainland
The work was conducted in an efficient and timely manner, and the project was completed on schedule and within budget.  This project was very successful due to the open communication and team approach by all parties involved.  It was also completed in a sensitive manner, minimizing interruptions to the daily operations of the staff.
Project Coordinator, Workers' Compensation Board
Services Provided: Progressive Ventures built the Loomis Warehouse (formerly DHL Warehouse) roughly 28 years ago. We have since managed the property and are now currently leasing it to United Rentals after performing a Tenant Fit-Up.
DHL / Loomis Warehouse: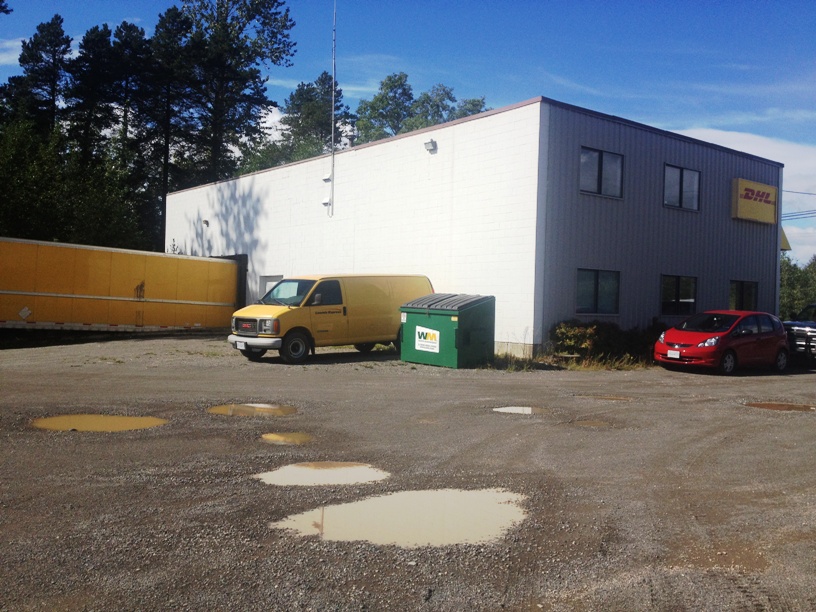 United Rentals Warehouse (Former DHL / Loomis Warehouse) as it is currently: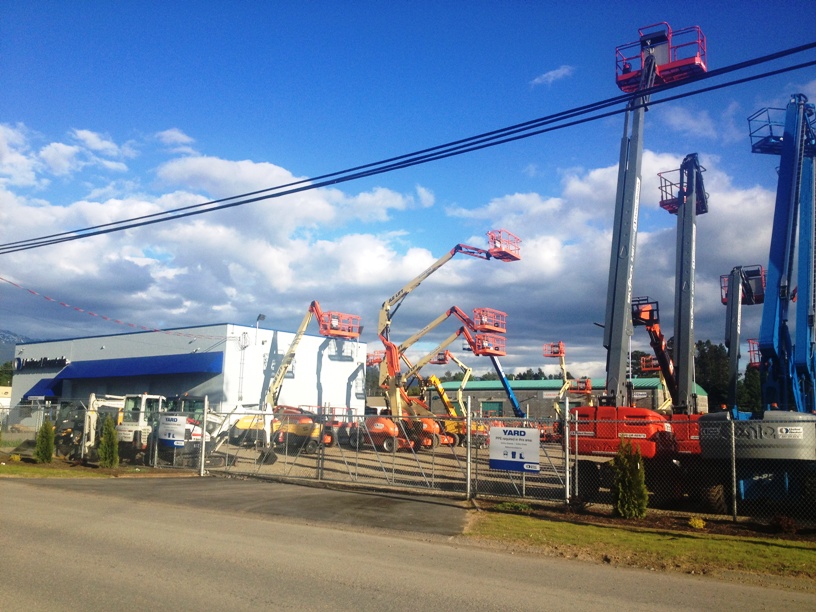 After Tenant Improvements: