Sensitive Environmental Work
Mining Exploration Support
Committed to safe work sites
Complex Project Logistics
First LEED certified General Contractor outside BC's Lower Mainland
SAAN and Robins Doughnuts stores
On behalf of the District of Kitimat, I congratulate Progressive Ventures on a "job well done"… From the tendering stage to completion…, we appreciate your firm's diligence and honesty throughout.
Assistant Municipal Engineer
Client:  SAAN and Robins Doughnuts stores (Currently Staples and Western Financial)
Project:  We were contacted at the last minute by the owners of a large project and 4 days later we were breaking ground.  Even given the super short notice, a very tight timeline of less than 3 months, and a slew of unexpected environmental problems, we still had 4 complete turnkey building projects completed within their budget.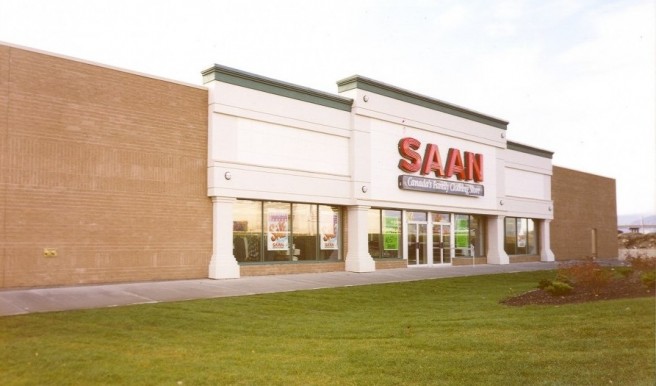 Above: SAAN Building (Now Staples Building as shown below)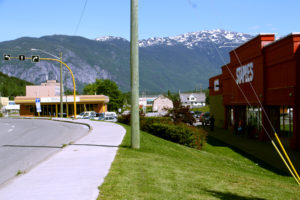 View of Western Financial and Staples Buildings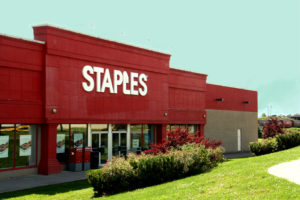 View of Western Financial and Staples Buildings