Sensitive Environmental Work
Mining Exploration Support
Committed to safe work sites
Complex Project Logistics
First LEED certified General Contractor outside BC's Lower Mainland
The work was conducted in an efficient and timely manner, and the project was completed on schedule and within budget.  This project was very successful due to the open communication and team approach by all parties involved.  It was also completed in a sensitive manner, minimizing interruptions to the daily operations of the staff.
Project Coordinator, Workers' Compensation Board
Northwest Regional Airport Renovation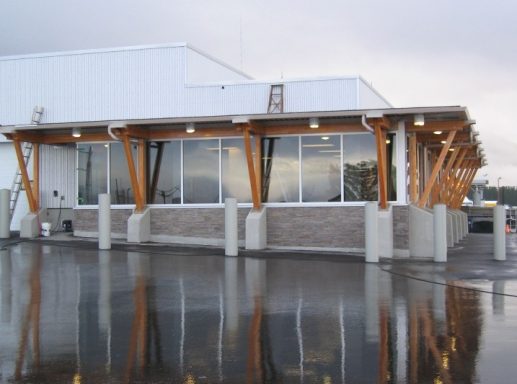 Northwest Regional Airport Society
Expansion to airport terminal building including new security area and departure lounge designed by Ulrick Laska Architectural Corporation
Terrace McDonalds Renovation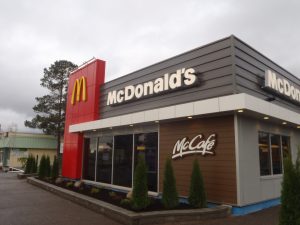 RJ Cooper Construction Management
Complete interior and exterior renovation and upgrade.