Sensitive Environmental Work
Mining Exploration Support
Committed to safe work sites
Complex Project Logistics
First LEED certified General Contractor outside BC's Lower Mainland
[I] would just like to pass along…that the site visit yesterday with the OGC [Oil and Gas Commission] went very well. The site looked amazing and [they] commented it was obvious the contractor cared and maintained a clean site. The crew was professional, hard working, high quality/ environmental management workmanship and most importantly took a safety first approach.
Manager, Engineering and Projects, PNG.
Northwest Regional Airport Renovation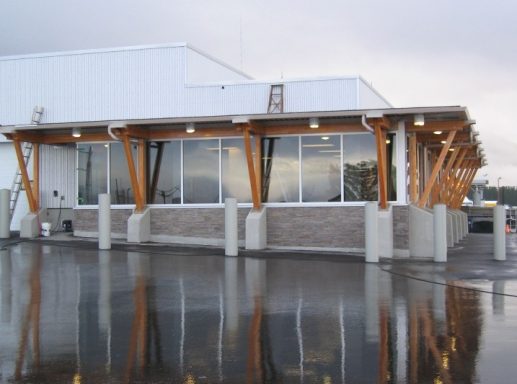 Northwest Regional Airport Society
Expansion to airport terminal building including new security area and departure lounge designed by Ulrick Laska Architectural Corporation
Terrace McDonalds Renovation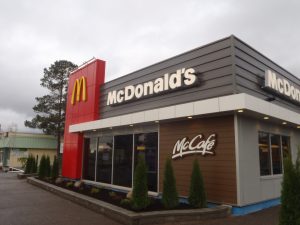 RJ Cooper Construction Management
Complete interior and exterior renovation and upgrade.